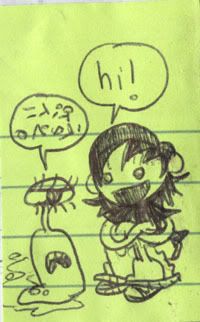 I'm back at school again. Did some life drawing this summer.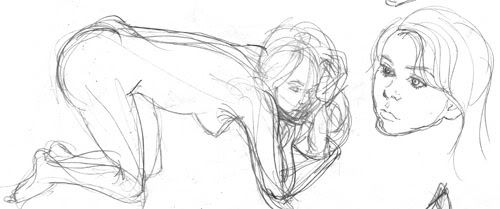 Got some fan art from my mom and little brother.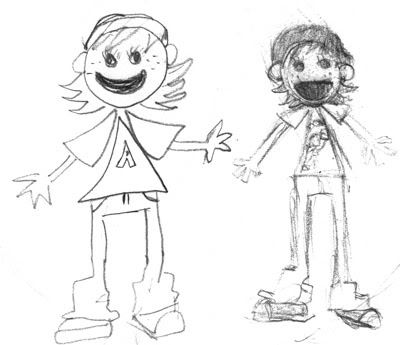 Also got put on the school website.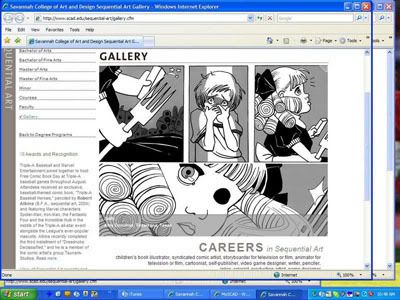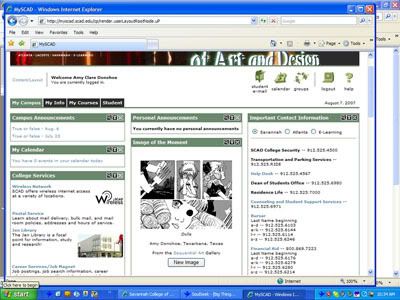 And got a Daily Deviation on DeviantArt.com.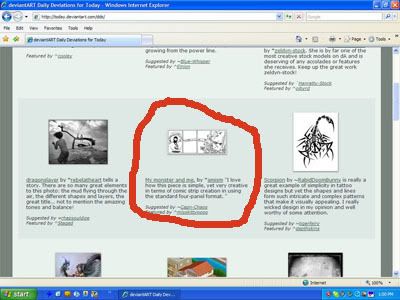 All of this while working two jobs seven days a week. It's been a pretty good summer.