EDITED! I have added everyone's drawings to comments on this post!!
1. Comment here and I'll pick one of your LJ interests and draw a picture using the mighty MS Paint (apple works paint in my case.)
2. You have no say in what I draw for you.
3. Put this in your journal along with the pictures people drew for you. IF YOU'RE COOL.
by
enshogirl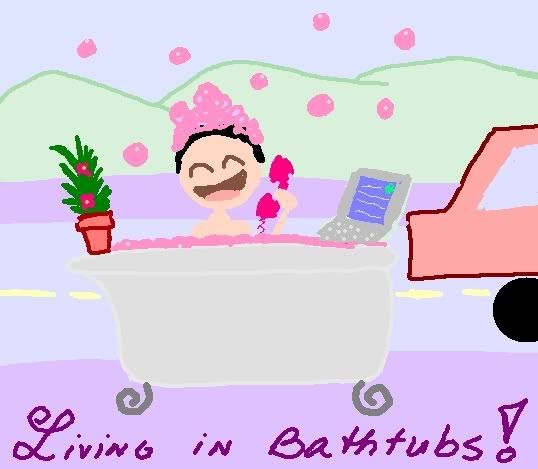 by
miss_maray